How to find your Stream Key?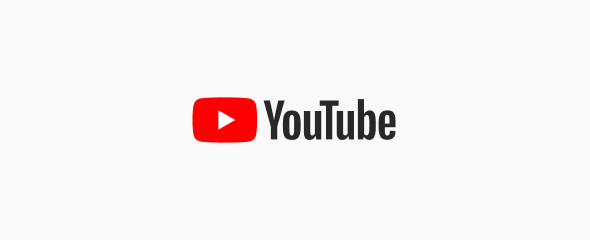 Step 1: Log in to your YouTube account—or create one if you haven't already.
Step 2: To host a YouTube livestream, you'll need to verify your account with a mobile number by following the prompts on the verification page.
Tip 1: Important! It may take up to 24 hours to enable livestream permission on your YouTube account. Begin the verification process at least one day before you plan to go live.
Step 3: Once your account is verified, log in to YouTube Studio. Tap the Create button (featuring a red camera icon) to open the Create menu. Tap Go Live.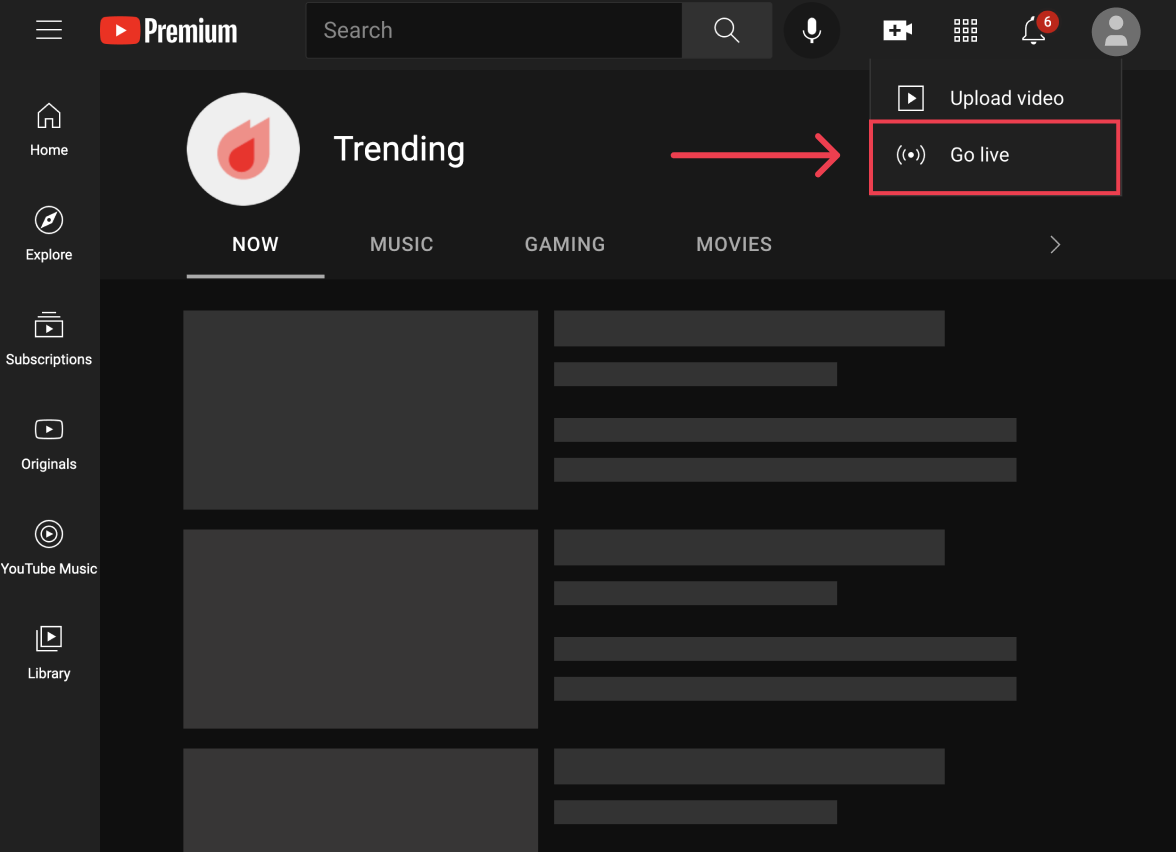 Step 4: Tap Manage in the left side menu, then tap schedule Stream on the right.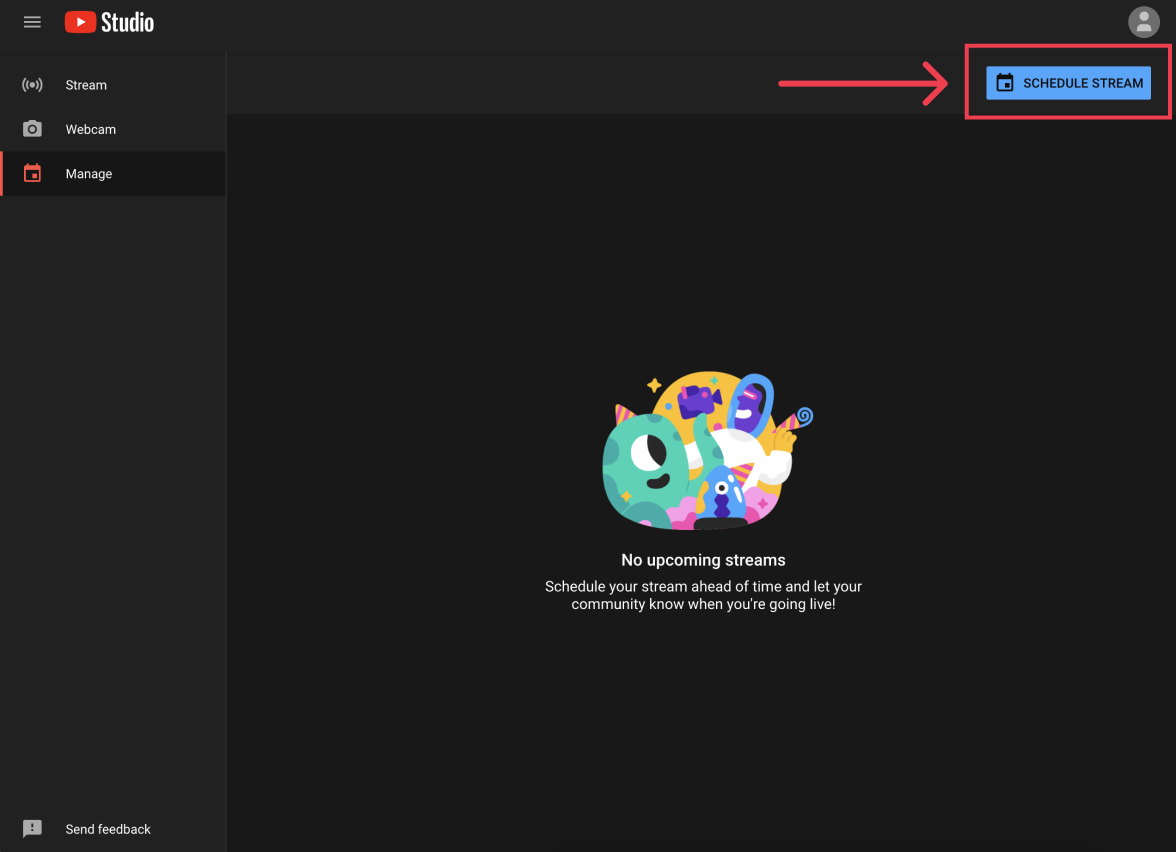 Step 5: Add stream details like Title, Description, and Thumbnail. You can also customize your settings. Click "Done" to see your event control room.
Tip 2: Important! To create a streamlined experience for your viewers, be sure your livestream event information matches as closely as possible in both YouTube Studio and the Verishop app.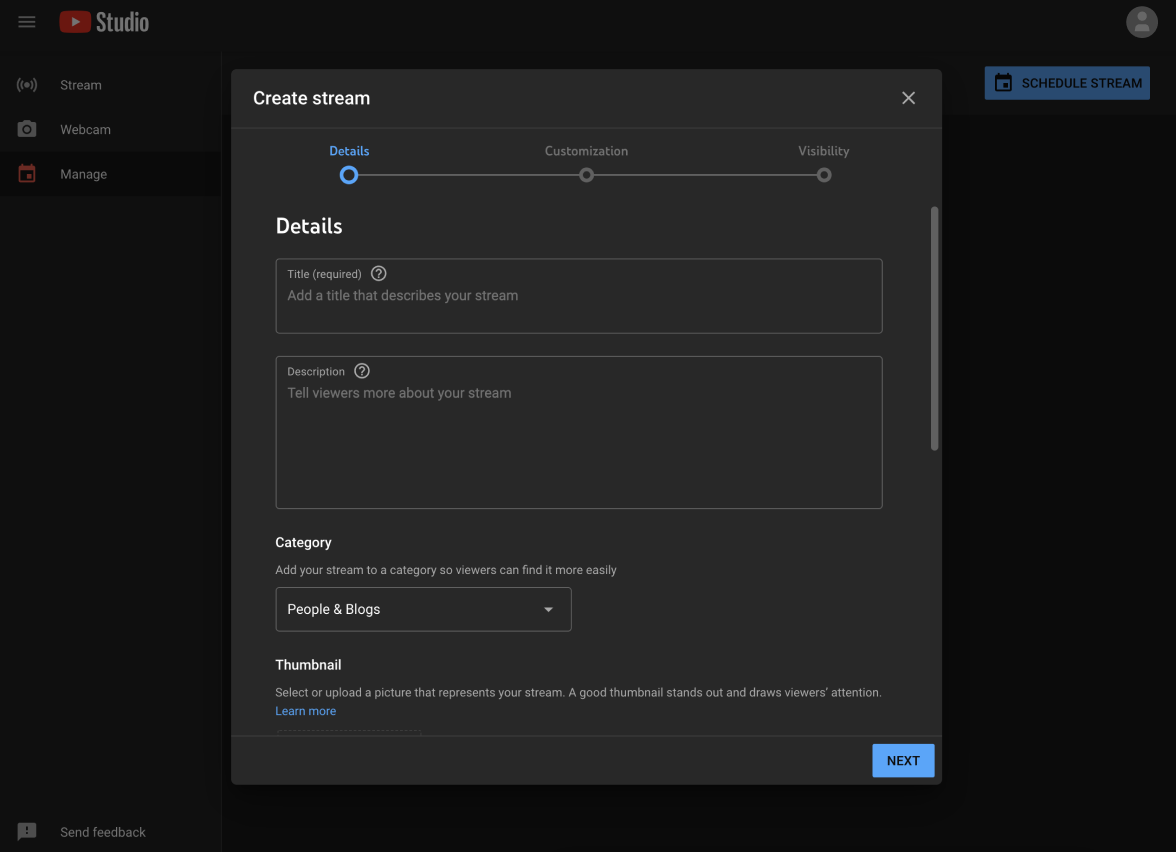 Step 6: Once your livestream event is created, the YouTube Control Room, featuring the Stream Settings tab, opens by default. Copy your Stream Key and Stream URL.
Tip 3: Important! Keep this number confidential. Sharing this could inadvertantly allow others to stream on your account without your permission.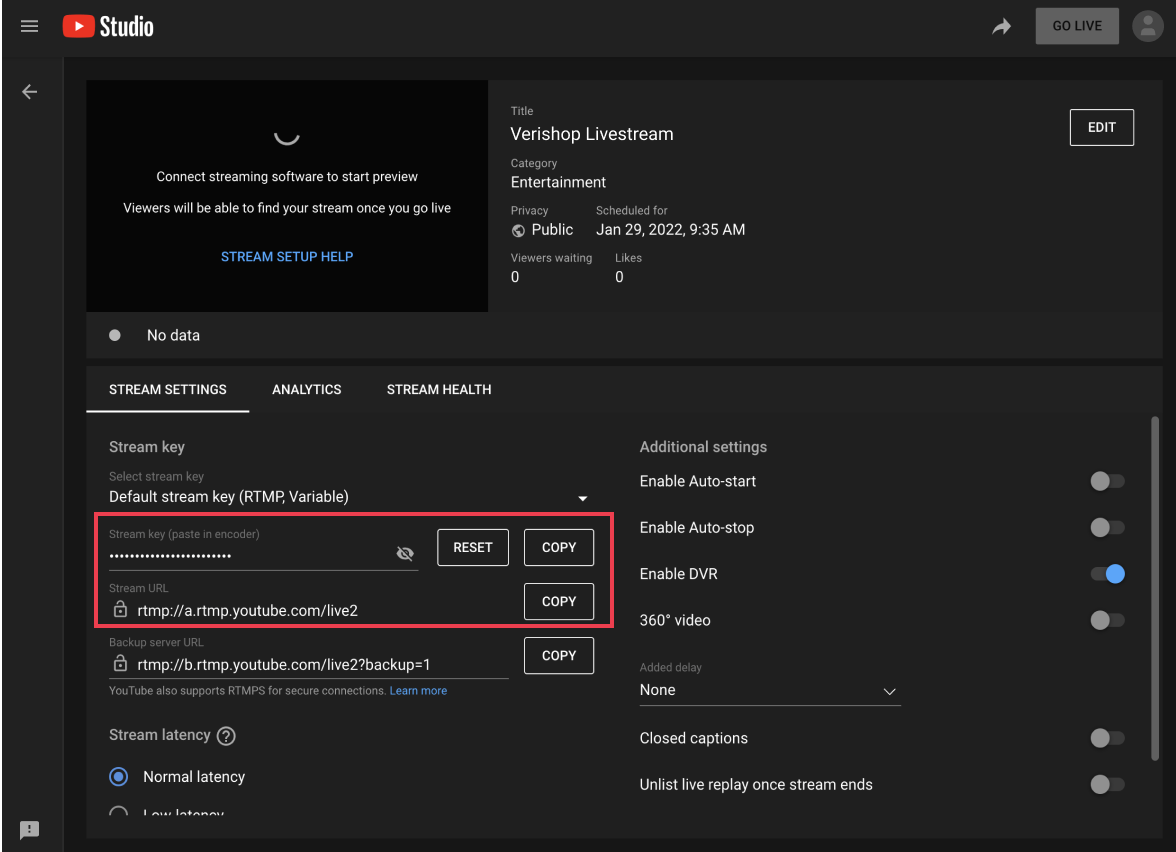 Step 7: Paste your Stream Key and Stream URL into the Verishop App.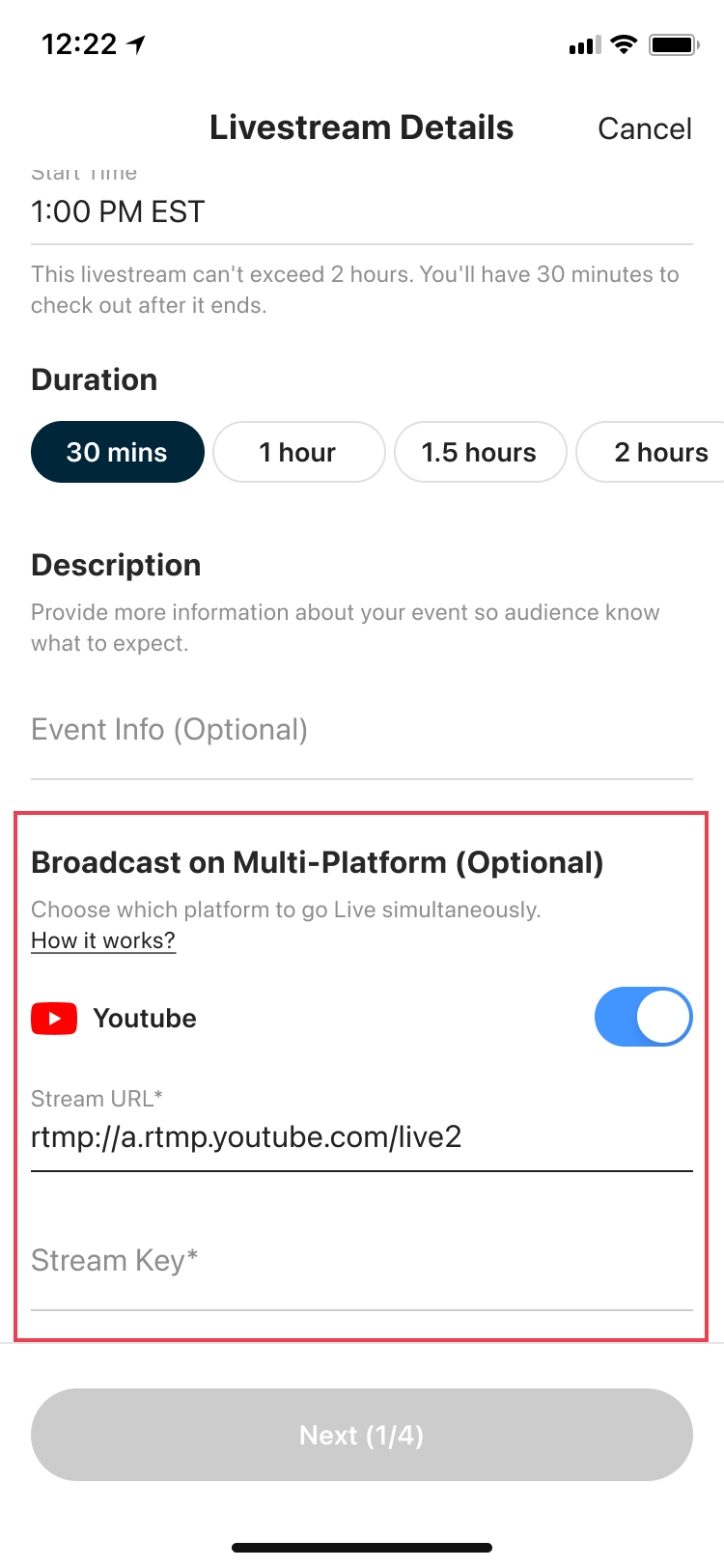 ---